Parenting Mediators
Our therapists for Alpha Center for Divorce Mediation in Bucks County PA and surrounding areas.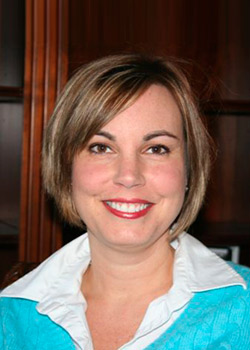 Nicole Anthony, M.S.W. is a Licensed Clinical Social Worker who has worked in the field for 13 years and has a private practice in Quakertown, Pa. She treats adolescents and adults using individual, couples/marital and family therapy modalities. Her areas of interest and expertise include working with children/adolescents and their parents concerning adjustment disorders, self esteem issues, behavior problems, and ADHD diagnoses.
Read full bio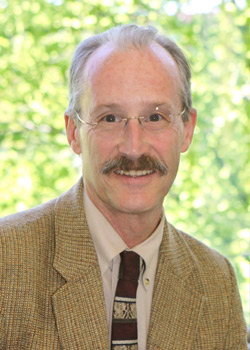 Reb Brooks is a licensed psychologist who has been practicing in Central Bucks County since 1979. He provides individual, marital and family therapy in his practice in Doylestown and is certified in treating co-occurring disorders of mental illness and substance abuse. In addition to his practice, he provides workshops and training to both professionals and the community and has taught psychology related courses at Delaware Valley College for more than 20 years.
Read full bio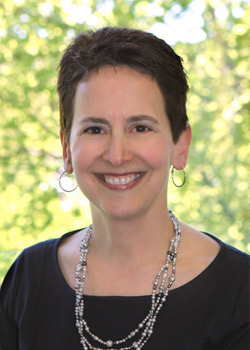 Dr. Goode is a graduate of the Institute for Graduate Clinical Psychology at Widener University. She is in private practice in center city Philadelphia. She specializes in working with families adjusting to divorce and helping parents develop CO-parenting skills. Dr. Goode has worked with divorcing parents and families for ten years.
Read full bio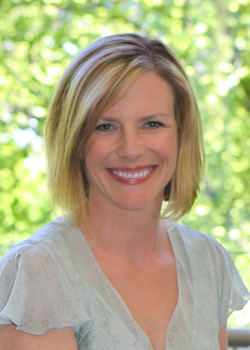 Cindy Thiers has been in the field of counseling psychology for eight years. She has a Bachelor of Arts in Psychology from West Chester University and a Master of Arts in Clinical Counseling Psychology from LaSalle University. Cindy's background encompasses the community mental health system, crisis intervention, drug and alcohol treatment and assessment, group, individual, and family therapy. She has experience working with children, couples, addictions, eating disorders, clients with a history of physical, emotional, and sexual trauma, and forensic psychology. Cindy works as a crisis worker for Lenape Valley Foundation at both Doylestown Hospital and Lower Bucks; in addition, she has a private practice in Doylestown working with clients and their families on a variety of issues.
Read full bio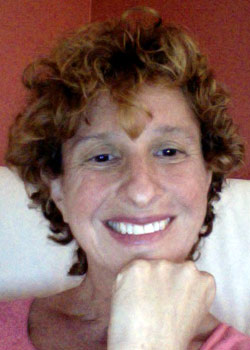 Laura Favin, LCSW is a modern psychoanalytic therapist with a specialty in family therapy. She earned her MSW through NYU and her MA in Psychoanalysis through the Boston Graduate School of Psychoanalysis. She has been providing a safe space for Couples, Parents and Families to explore the nuances of relationships for over 20 years. Using an interactive approach, Laura's work focuses on helping her clients to have and use all of their thoughts and feelings to live a more satisfying life with their families. This form of therapy supports good health for her clients and those they care for. Talking really does help. Having another person to discuss issues, concerns, worries and interests with can make a tremendous difference in getting there.
Read full bio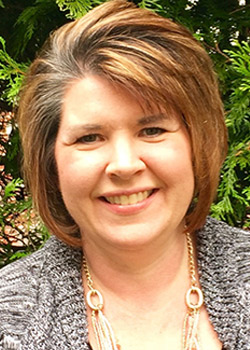 Terry is a Licensed Professional Counselor. She graduated from LaSalle University with a Master's Degree in Human Services Psychology. Terry has 20 years' experience in providing individual therapy to adults, adolescents and children as well as providing family and couples therapies. Terry's specialties include Cognitive Behavioral Therapy for the treatment of depression, anxiety and other mood disorders. Terry additionally has expertise in the treatment of behavioral difficulties in children and adolescents, parenting issues, and family transitions such as separation and divorce. Terry has had many years' experience in both community mental health and private practice and is currently a psychotherapist in a private group practice in Delaware County.
Read full bio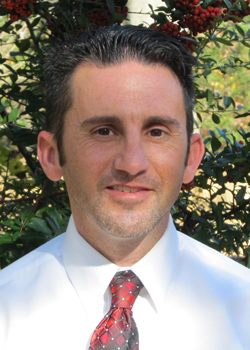 Ray McManamon is a therapist with 15 years of professional counseling experience. He has Bachelor of Science in Psychology and a Bachelor of Arts in Criminal Justice from DeSales University, as well as a Master's Degree in Clinical Counseling Psychology from La Salle University. He has extensive experience helping individuals with anxiety, depression, bipolar disorder, psychosis, anger management issues, trauma, substance use, forensic issues, relationship issues, and personality disorders.
Read full bio
Penny A. Kidd
Parenting Mediator
Penny is a graduate of Colorado State University and also Dave Ramsey's Counselor Training. As a social worker with over 30 years' experience, she assists children, youth and families in making behavior changes through counseling, accessing resources, conflict mediation and meeting facilitation. Since 2013, she has owned and operated Pennywise Coaching. Penny is part of the Loveland, Colorado team at the Alpha Center for Divorce Mediation operated by Karen P. Kealy, Esquire.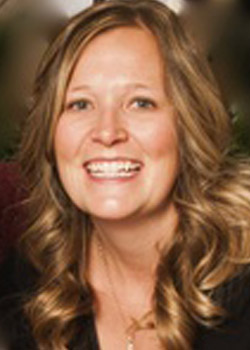 Maggie Werther, LCSW, CAC II
Parenting Mediator
Maggie Werther received her BA from the University of Colorado in 2004. From there she spent time gaining experience in a variety of therapeutic settings including community mental health, day treatment programs, as well as The Children's Hospital. She received her Master of Social Work degree from the University of Denver in 2011, with an emphasis in Family Therapy and Interpersonal Trauma Studies. She has worked with a vast array of people from all walks of life and is dedicated to guiding people throughout their journey of healing and self-discovery. Currently a licensed clinical social worker, psychotherapist, as well as a certified addictions counselor, level 2.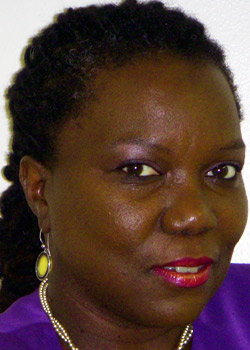 Parenting Mediator
Ms Zai'mah has a Master's degree from Rutgers University , a B.S. in Public Policy/Urban Studies from Saint Peter's University and is continuing her PhD studies. Her certifications include TEFL/TESL/TESOL from Oxford Seminars, the FlexTim Critical Thinking Method Program and has recently completed courses to obtain certification (pending) as a Behavioral Assistant from the Rutgers Behavioral Research and Training Institute. Currently she each parent education and life skills to adults at Final Stop where clients are instructed in ways to create family values, culture and behavior. She also facilitates anger management classes.
Read full bio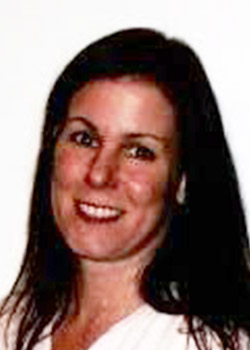 Parenting Mediator
Dr. Donna Conwell is a Postdoctoral Fellow in Clinical Psychology at Newtown Therapy and Wellness Center. She earned her PsyD from Chestnut Hill College in Philadelphia, Pennsylvania (2014). She also holds an MCAT in Creative Arts in Therapy with a specialization in Dance/Movement and nonverbal communication from Hahnemann University (now Drexel University) in Philadelphia, Pennsylvania (1991).
Read full bio