Oct 30, 2017
Flying Blind: Why a DIY Divorce Can Cost You Money, Time and Conflict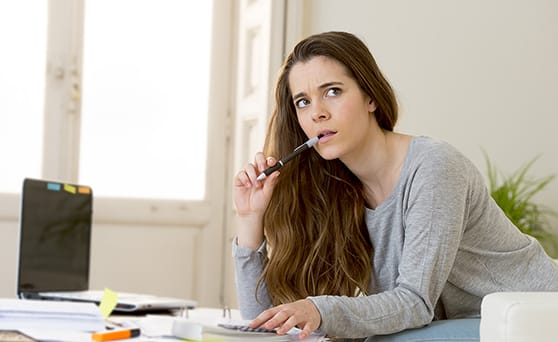 As if contemplating divorce isn't scary enough, how you handle the legal issues is crucial to how well you recover. In the DIY scenario, you can use forms downloaded from the internet. But assuming you have created the best possible agreement with the pre-fab forms may not be the best option. Each state has its own system, regulations and requirements. Without professional guidance, you may make a 'best guess' that affects you for years, or forces you into litigation to resolve.
The article 4 Myths Explained about "Do-It-Yourself" Divorce from Our Family Wizard spells out some of the issues to consider when considering the DIY method.
Assumption #1: How hard can it be to fill out paperwork.
Assumption #2: We're so amicable we don't need a co-parenting agreement.
Assumption #3: It's the only way to control the costs
Assumption #4: It won't be so hard on the family.
One of the hardest things you can do during a divorce is to make good decisions, but the results last for the rest of your life. Read A Heroic Effort: Choosing to Make the Best Decisions during a Divorce for a perspective on choosing to make wise decisions for your life and your children.
©2017 Alpha Center for Divorce Mediation