Accountants
Our Accountants for Alpha Center for Divorce Mediation in Bucks County PA and surrounding areas.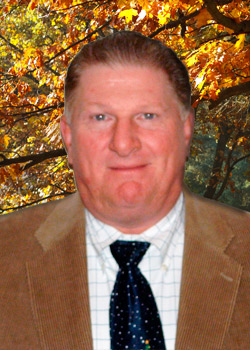 Mr. Roberts joined Alpha Resource Center as an affiliate in 2000 and the Board in 2000. Mr. Roberts is a graduate of LaSalle University with a degree in accounting. He has experience in estate planning, insurance consulting, and sales valuations. He owns a Certified Public Accounting firm in Doylestown, PA.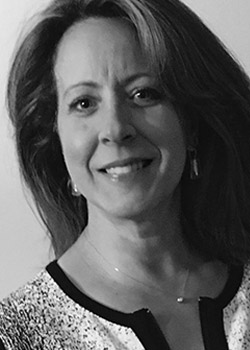 Marcie is a graduate of Cedar Crest College in Allentown, PA earning a Bachelor of Science Degree in Accounting. She is an ambitious and detail-oriented accounting professional who has operated how own practice since 2001. She is committed to excellence in all aspects of my client relationships. She enjoys problem solving tasks and the challenge in attempting to solve them. She brings an ability to communicate and organize and a passion to achieve.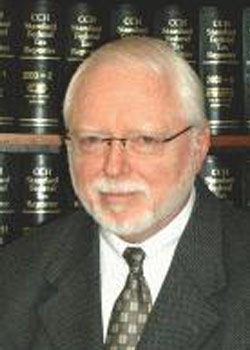 A co-founder of Sacco Sweeney LLP, Tom is in charge of the firm Quality Review Program. With over 40 years of experience, Tom has performed audits of financial statements of for-profit and not-for-profit entities, business and personal income tax planning and preparation, and also worked with his clients in the areas of preparation of budgets and projections, preparation of business plan, systems design and installation, tax examinations, insurance audits, structuring of business agreements for stockholders, buy-sell and business continuation, estate planning, fiduciary accounting and fiduciary tax preparation, litigation support and business valuation.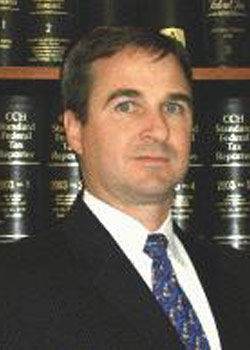 John, partner at Sacco Sweeney, LLP, has over 20 years of experience providing accounting, auditing and tax services to not-for-profit entities as well as privately held and family owned businesses and their owners.His practice is focused in a wide range of areas such as not-for-profit audits, tax preparation and compliance, and computer and technology consulting. He is a Certified Quickbooks Professional Advisor.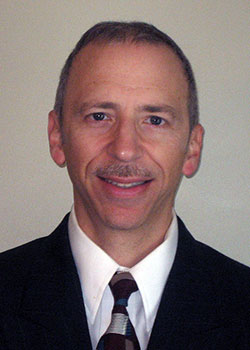 Dan A. DeLia, CPA
As vice-president of Sterling Services, Inc, Dan brings over 25 years' experience in helping individuals, businesses and organizations to meet their tax and financial goals. His firm provides accounting system management and Bookkeeping, compilation and review services, payroll services and other business advisory services. He is a recognized leader in taxation of pass-through entities, IRS audits and dispute resolutions. He earned his BA in Accounting from Saint Joseph's University, Philadelphia, PA.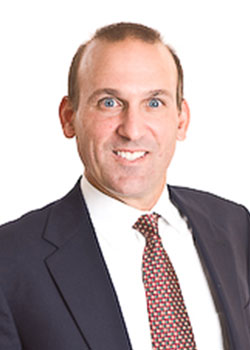 Robert DiSciullo, CPA, MT
Bob started Sterling Services Inc. in 1995 along with his partner Dan DeLia to provide their clients with exceptional local service and attention. In that time, they have built a clientele of well-established businesses, exciting startups, and successful individuals. And non-profit organizations. Always at the forefront of the accounting field, Bob and his team proactively work with their clients to ensure they receive the maximum benefit of Sterling's services. Bob received his MS degree, Master in Taxation form the Villanova School of Law in Philadelphia and his BS in Accounting, Economics and Finance from the University of Scranton.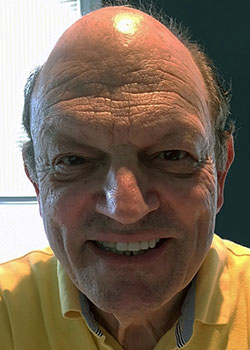 Barry S. Wind, CPA
For tax preparation in Newtown PA, you can count on Barry S. Wind, CPA at Barry Wind & Associates Inc. Barry S. Wind, CPA assists taxpayers and small businesses with taxes in Newtown PA and the surrounding communities. Whether you are an individual or a local business in or around Newtown PA, Barry S. Wind, CPA has years of valuable experience as an IRS registered tax preparer.