Administration
Our Divorce Mediation administration team consists of professionals who help us to better serve our 5000 clients in and around the Bucks County area.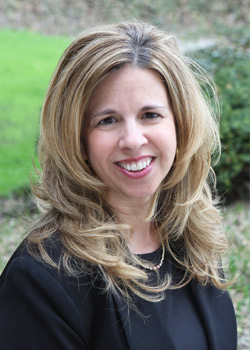 Carol McShane
Comptroller
Ms. McShane joined the Alpha Center for Divorce Mediation in 2002. Carol originates from the Bucks County area. She attended Bucks County Community College, majoring in accounting. Prior to her career with Alpha Center, she worked in the insurance industry. Carol is responsible for maintaining financial and accounting services for the Alpha Center.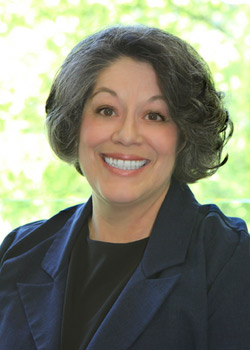 Darlene Pagán
Technology & Facilities Officer
Ms. Pagán joined the Alpha Resource Center, LLC in 2004. Prior to joining Alpha Resource Center, LLC Ms. Pagan held a variety of senior leadership and management positions in the technology, telecommunications, and health care industries. Ms. Pagan has over 30 years experience in various management positions focusing primarily on Operations, Accounts Receivable and Information Technology. She is a graduate of Delaware Valley College, and holds a Bachelor's degree in Computer Information Systems Management.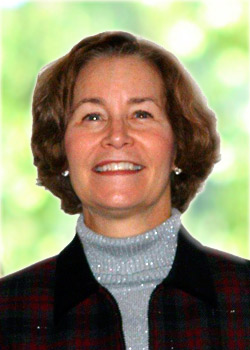 Claire Skidmore
Training
Ms. Skidmore is a computer professional with more than 25 years of experience, who provides hardware, software and training services to business owners, home users and seniors. She has supported Alpha's computer software and hardware needs since 1995. Claire encourages all computer users to have fun learning and to protect their investment with anti-virus software as well as data backups. Claire graduated with a Bachelor of Science degree in Mathematics from St. Lawrence University.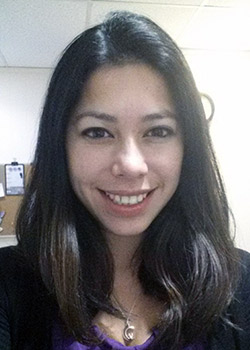 Marisol Gilbert
Scheduling Team Member
Joining Alpha in October 2016, Marisol is the first voice a client hears when calling the Alpha Center. She also manages the chat function on our website, schedules consultations and mediation's for our clients, maintains our team calendars and keeps everything organized. In addition to being indispensable, Marisol is also taking seminars in office management to make sure we are operating as efficiently as possible.