Step 5: Sign & Seal
When all of the parenting, financial, and tax decisions are made, the next step is to include them in a written document called the Marital Settlement Agreement.
This Agreement is often the most important legal document you sign during your life time. The specific language in the Agreement dismantles past joint lives and creates new separate individual lives. It will protect each divorcing spouse in many ways.
The Alpha Center will include specific language in the Marital Settlement Agreement that makes it much more likely that Clients will abide by the Agreement rather than risk serious penalties.
After the Alpha Attorney-Mediator reviews the Marital Settlement Agreement with Clients, and they are given an "Attorney Draft" that they take to outside attorneys for a second opinion.
When everyone is comfortable with the terms of the Marital Settlement Agreement, it is signed and sealed by a notary.
Alpha Working Draft Review Meeting
Prior to meeting the clients, the Attorney-Mediator prepares the Working Draft of the Marital Settlement Agreement based on the terms from the parenting, financial, and tax mediations.
Clients meet with the Alpha Center Attorney-Mediator to review the Working Draft of the Marital Settlement Agreement. Alpha Center Attorney-Mediators take great care to write the Agreement in "plain English" so it can be more easily understood. They make sure during this meeting that Clients fully understand the entire Agreement.
Clients have an opportunity to ask questions and address any remaining concerns they may have. They are given a separate checklist of all steps that need to be taken to comply with the Agreement.
Knowledge Is Power Resources
Questions and Answers
Books
Links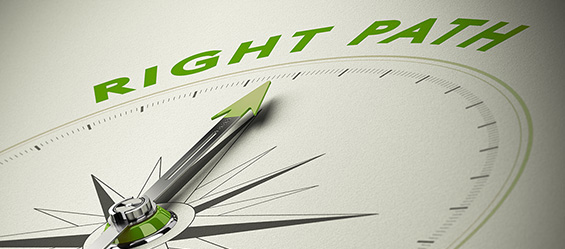 Apr 19, 2018
"It is under the greatest adversity that there exists the greatest potential for doing good, both for oneself and others." ▬ Dalai Lama XIV