Step 3: Dividing Finances
Money matters are often the most challenging aspects of a marriage. They are even bigger issues when we separate and divorce. A marriage is a partnership where it is common to have one person manage the finances while their spouse manages other important family responsibilities. Separation and divorce bring two new challenges: first, the finances must be divided; second, each person must now manage their own individual funds.
Alpha Center professionals know these two challenges well and have spent the last 20 years helping couples separate their joint finances and reorganize their individual financial lives. Our goal is to ensure that each person moves forward with the financial stability they need to be secure and content in their future.
Alpha Mediation Meeting: Financial Terms
Prior to the Financial Terms Mediation Meeting, each person is asked to provide copies of relevant financial information so that our team can prepare for this mediation. The documents are organized by our staff and reviewed by our attorneys.
During the meeting, our Attorney-Mediators aim to give our Clients a clear understanding about their rights and obligations under law.
Clients are guided through decisions about asset and debt division (equitable distribution) with an eye toward ensuring that they each have a well-balanced financial structure in the future to cover their housing needs, cash reserves, and retirement plans.
Finally, the Attorney-Mediator carefully guides the Clients through a detailed financial analysis of child support, spousal support, alimony and insurance obligations under law. Income and expenses are studied carefully to ensure that each person can reasonably meet their current financial obligations and grow financially stronger in the future.
Knowledge Is Power Resources
Questions and Answers
Books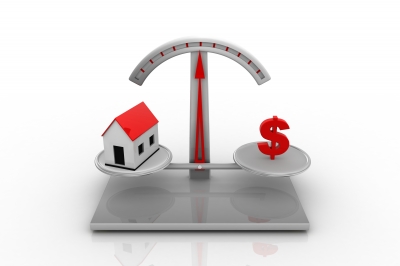 Nov 27, 2017
Divorces are tough. They are tough emotionally. They are tough legally. They are tough financially. One of the many issues to face is what to do with your real estate. The marital home is probably one of your largest assets. … Read More